What Differentiates Us From Other Auto Body Shops?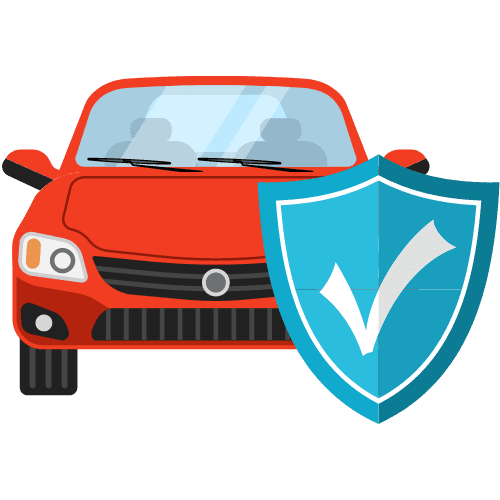 Insurance Accepted
For your convenience, we accept most types of insurances! Contact us to confirm.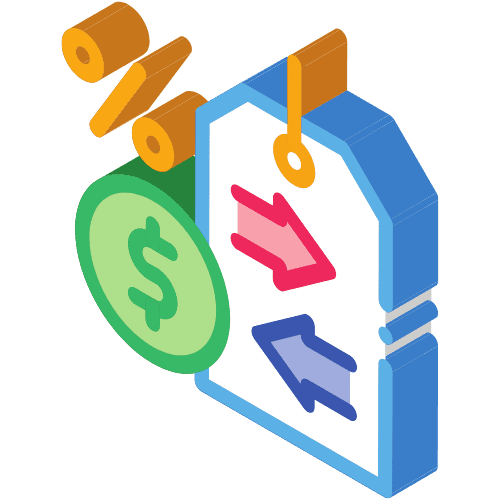 Competitive Prices
We have some of the best prices in town, period. Ask us about our Car Dealership's special prices!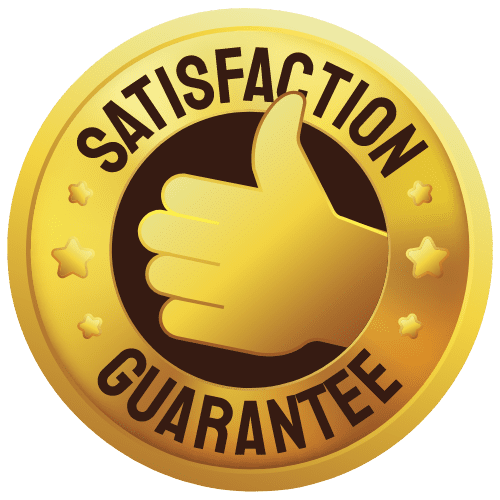 Superior Service
We strive to provide every customer with the same high level of service we would like to experience. This means that we respond quickly to your needs and are always respectful, courteous, and professional.
Check out our services below.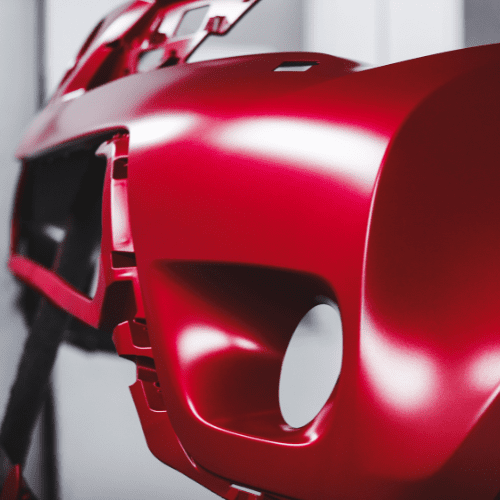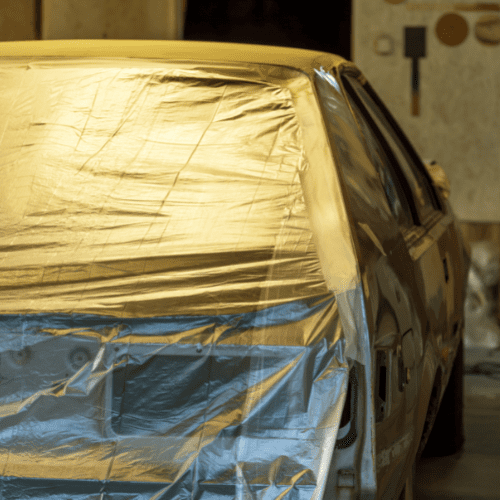 Call us today for an estimate.
Legally: You have the right to choose any repair facility you'd like whether you pay out-of-pocket, or go through insurance (yours or the other party's). It is your vehicle. It is your decision.